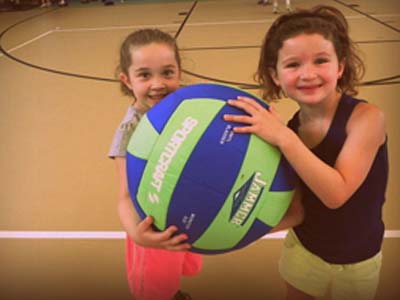 About Our Program
Located in Morgantown, West Virginia, Kidematics is a program that promotes physical activity and social character education though active games and social lessons with "real world" applications.
Utilizing our 40-week curriculum, we promote physical activity and positive behavior lessons through before and after school programs, as well as summer programs. Unlike the typical daycare setting, children attending our programs learn the importance of being active and healthy, but they also experience a unique social setting where they learn to play and get along with others.
Our goal is to motivate, educate, and inspire children to make healthy lifestyle choices utilizing four themes: Motivation, Coping, Responsibility, and Relationships. We believe kids can find enjoyment in being active and we also believe the social experiences help children in their daily lives as they are faced with many obstacles. We love what we do and so do the kids and the families that are a part of our programs. Not only do our children meet or exceed recommended daily physical activity minutes, but they also have fun and learn as they are doing it.